This post was originally written for Oppositelock, but with the impending death of Kinja user blogs, I'm reposting it here.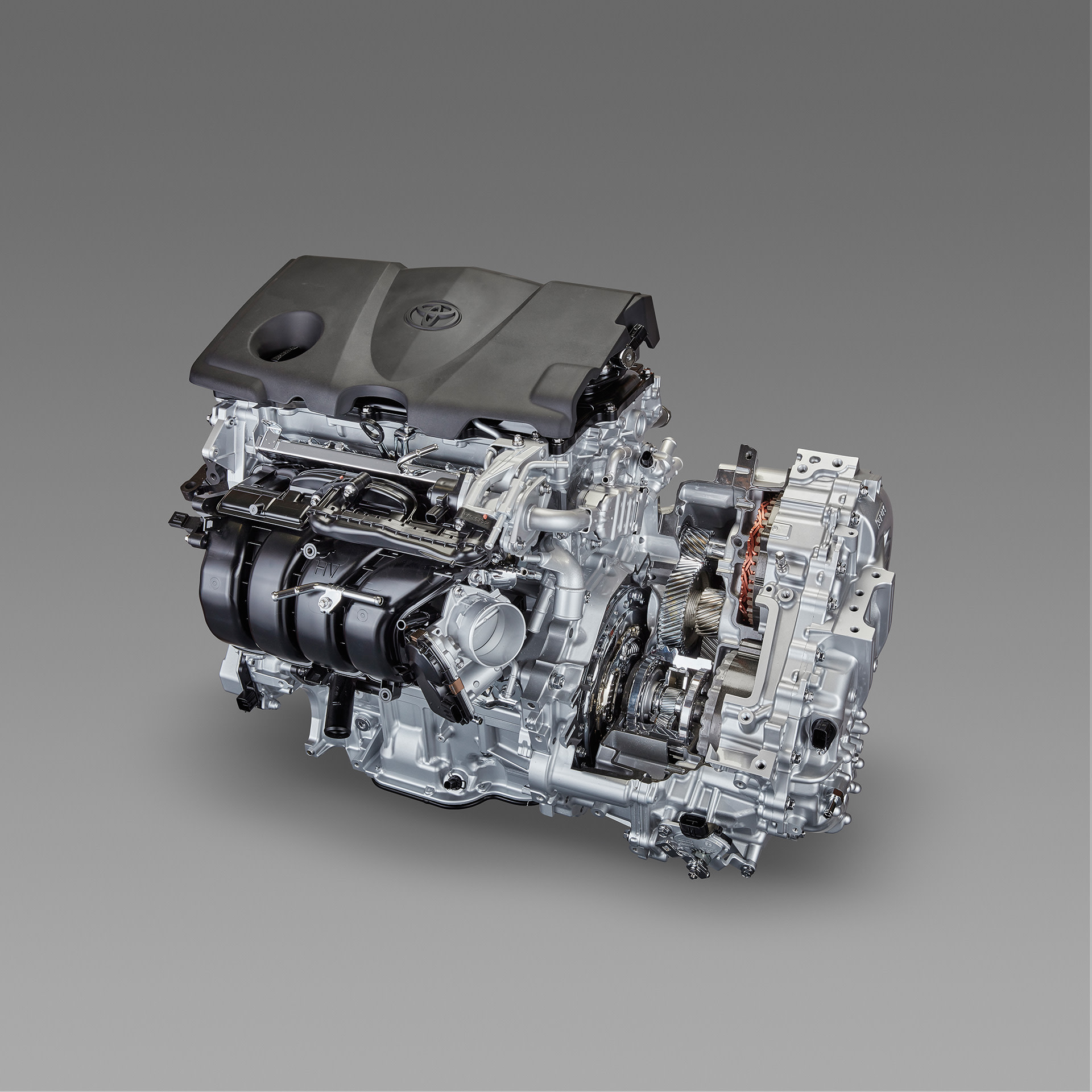 Last time in Bullshift, we discussed the Lexus LC 500h, and its 4-speed e-CVT that pretends to be a 10-speed automatic at all times. Today's offender is also an e-CVT from Toyota, the 2018 Camry Hybrid.
The hybrid's Continuously Variable Transmission (CVT) features a new Sport Mode setting that allows the driver to execute smooth yet quick "gear" shifts of the simulated 6-speed sequential shift transmission. The SE grade adds paddle shifters for increased fun and a more sporting driving experience. The Sport Mode setting also improves acceleration and feel thanks to an electric power boost from the hybrid system.
Credit for not putting fake shifting in the normal mode, unlike the LC… but you have to get the fake shifting to get maximum electric power? (I wonder how much acceleration is actually helped, or if the electric power boost is simply torque filling when the ICE output is reduced by suboptimal RPM operation, though…)
That's a bunch of bullshift.