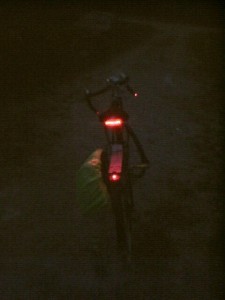 So, I got on salary at work, with a giant raise to do so…
And, I just signed for an apartment last night, and will be moving in on the 1st of October. It's 2.4 miles from work, and all along wide 35 MPH streets, whereas I'm currently living 40 miles from work. So, I can actually bike commute.
Speaking of that, I've been working on my bike… now it's got fenders, LOTS of rear lighting, a pannier (and I think I'm going to get another one,) and a new saddle.
In addition, the other day, I worked on a friend's 1965 Hillman Super Minx diesel. We made a bunch of progress, but didn't get it going.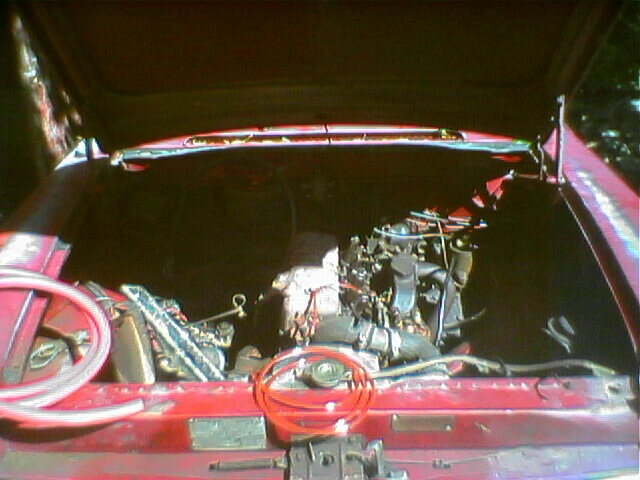 Anyway, this is a rather interesting car. From what's been found, it's believed that only 100 of the diesel version of this car were produced. If that's not rare enough, only FIVE were believed to have made it to the US. And, TWO are believed to survive in the US. This is one of them, and my friend got it for DAMN cheap.
The thing is basically a normal Hillman Super Minx, except it's got a Perkins 4.99 diesel swapped in at the factory, in place of the normal Hillman gasoline engine. Take a look at the photo album I have of this car for more.